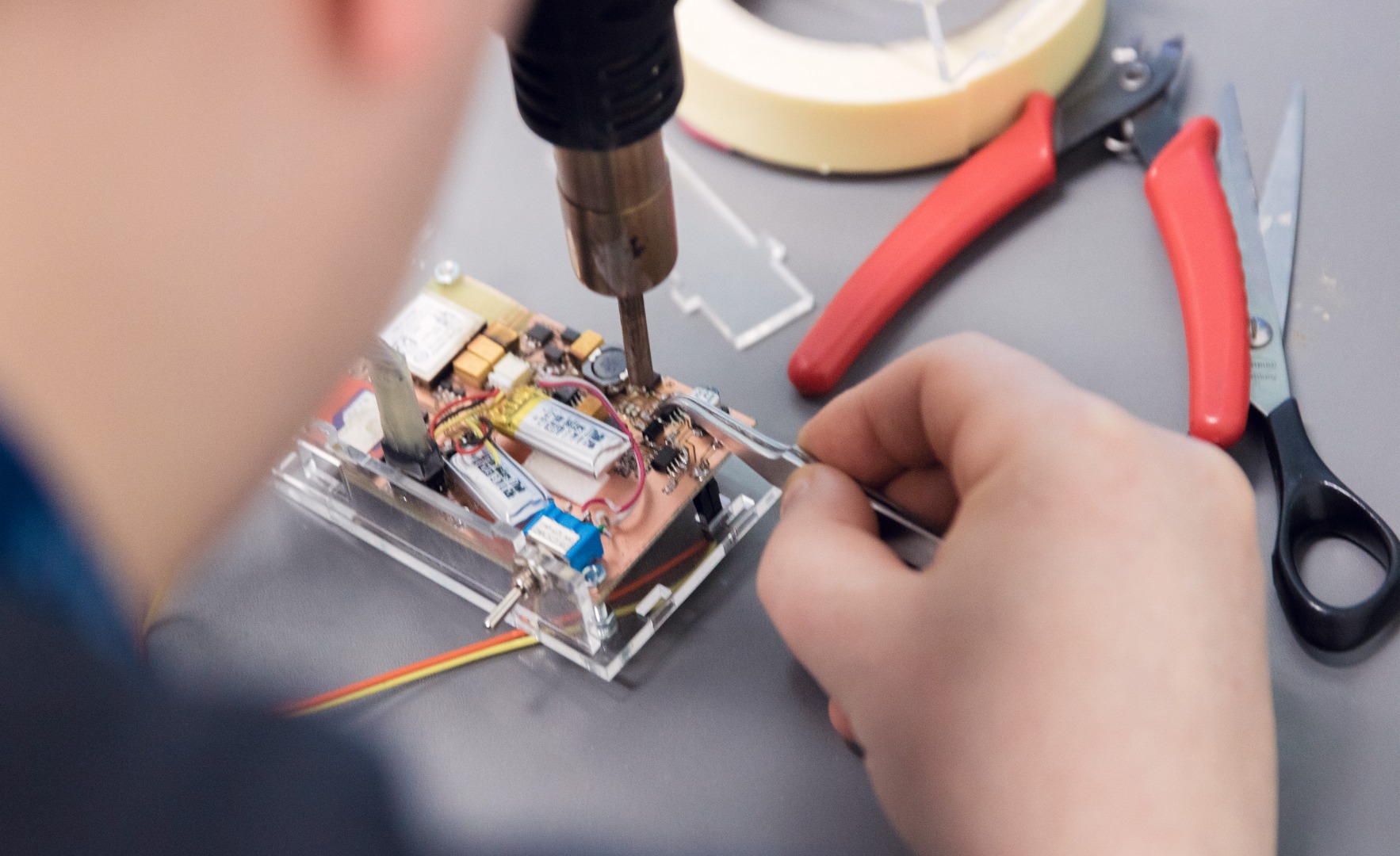 How to motivate engineering students to participate in Creativity inducing Activities?
Unit 1 introduces HE engineering teachers into creativity and creativity teaching
Description
This topic presents strategies and methods for motivating engineering students to participate in teaching using creative techniques.
 
References
Amabile, T. M. (1983). The social psychology of creativity: A componential conceptualization. Journal of personality and social psychology, 45(2): 357-376.
Amabile, T. M. (1997). Motivating Creativity in Organizations. On Doing What You Love and Loving What You Do. California Management Review, 40(1): 39-58.
Fleming, N. D. and Miles, C. (1992). Not another inventory, rather a catalyst for reflection. To Improve the Academy, 11: 137–144. 
Kazerounian, Kazem, and Stephany Foley. "Barriers to creativity in engineering education: A study of instructors and students perceptions." (2007): 761-768
Casakin, H., & Kreitler, S. (2010). Motivation for creativity in architectural design and engineering design students: Implications for design education. International Journal of Technology and Design Education, 20(4), 477-493.
Liu, Z. and Schonwetter, D. J. (2004). Teaching creativity in engineering. International Journal of Engineering Education, 20(5): 801-808.
Ryan, R. M. and Deci, E. L. (2000). Facilitation of Intrinsic Motivation, Social Development, and Well-Being. American Psychologist, 55(1): 68-78. 
Savage, N., Birch, R. and Noussi, E. (2011) Motivation of engineering students in higher education, Engineering Education, 6(2): 39-46.
Winters, K. Matusovich, H. and Streveler, R. (2010). How Student-Faculty Interactions Influence Student Motivations: A Longitudinal Study Using Self-Determination Theory. Proceedings of the American Society for Engineering Education 2010 Annual Conference, Louisville, KY. Session AC 2010-1107.